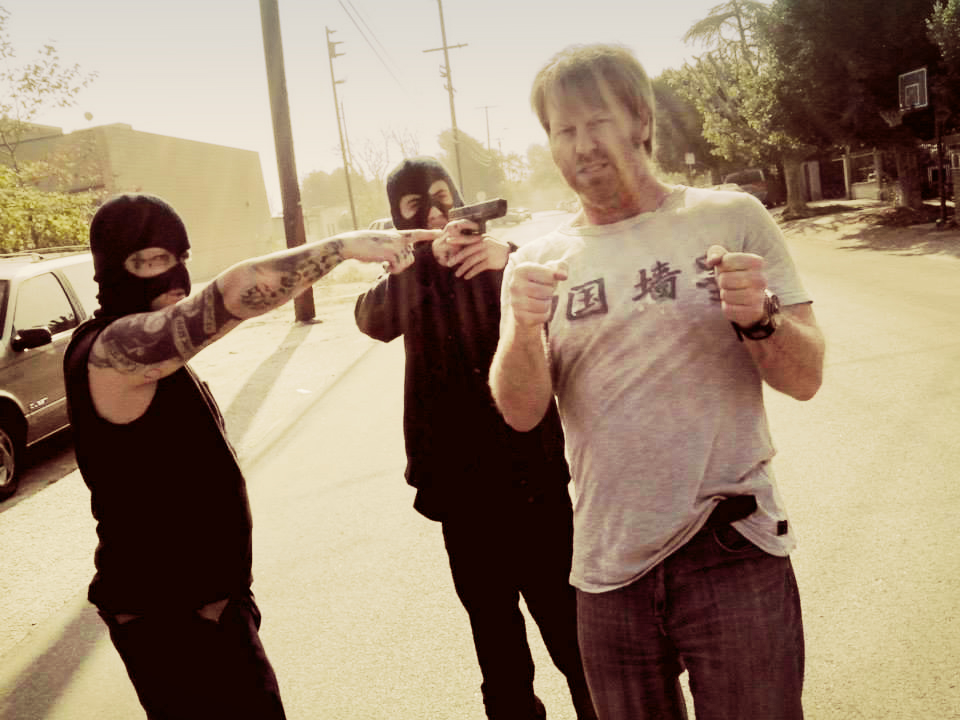 Hey! Glad you stumbled upon my website. Narrative and commercial work, things I've got brewing in development, some of my fashion and beauty photography along with behind the scenes and other fun stuff is what you'll find here.
Stay awhile won't you? No need to spend all of your time on Facebook. It'll still be there when you're done here.
Go to Gate5, my production company site.