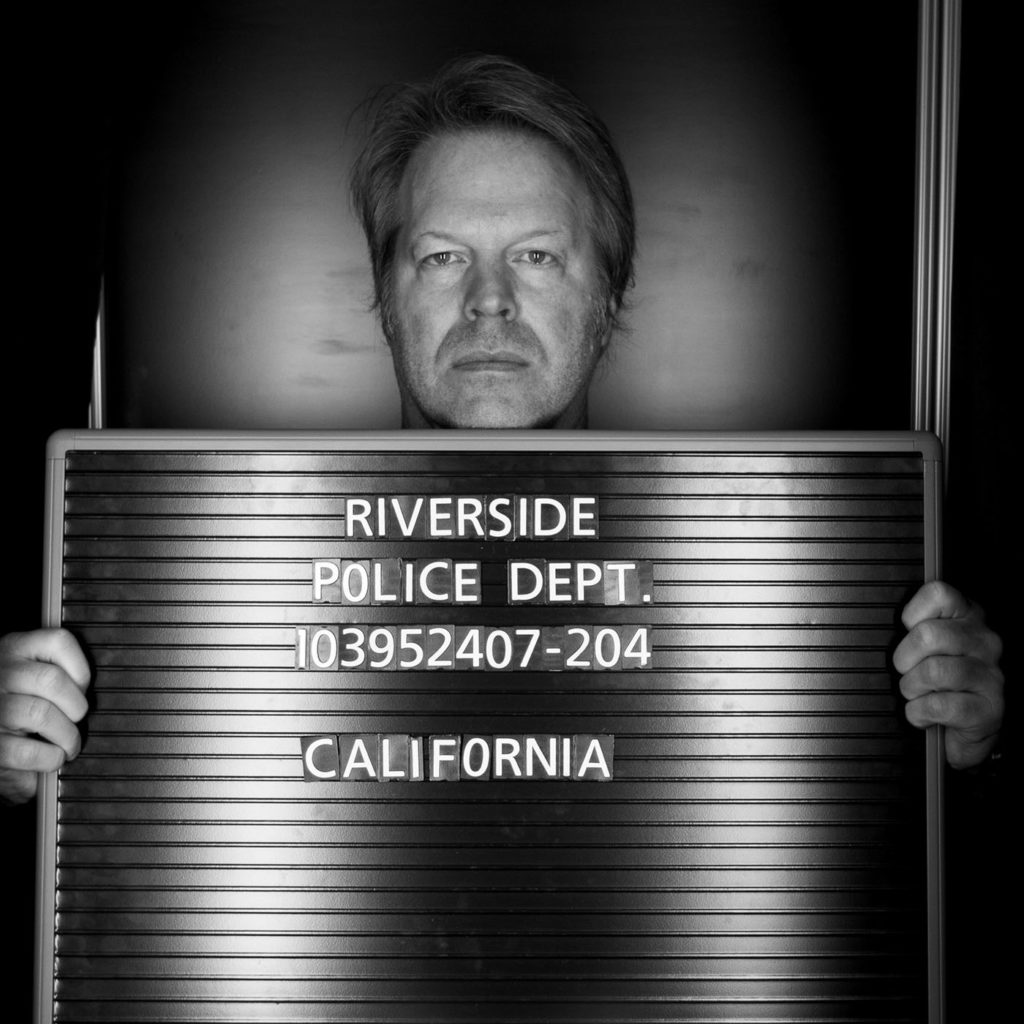 Greg is a writer-director of narrative films and commercials. His filmmaking style is visual, comedic, character based and satirical. Comedy dialogue and visual comedy are his specialties. Federico Fellini, Pedro Almodovar, Woody Allen and Alexander Payne are just a few of his influences. His films have screened in numerous film festivals in the U.S. and internationally including SXSW, San Francisco Indie Fest, Calgary Underground, Boston Underground, Lausanne Underground, Sexy Film Festival Paris & Australia and broadcast on Channel 4 in the U.K and have been featured on Fangoria and Entertainment Tonight's website.
His short, "Nowhere In The Universe" won Best Comedy Film and the Audience Choice Award in the Los Angeles Underground Film Forum 2019 while, "The Selfie That Changed The World", a look into the mind of a selfie addict, was nominated for Best Creative Direction and Best Narration in the La Jolla Int'l Fashion Film Festival 2017. His actor in the film was nominated for Best Actor in the CinéFashion Film Awards held at El Capitan Theater and broadcast on the cable channel Cinémoi. He won a Cult Award from TLA Releasing for a comedy satirizing the 1970's b-movie genre.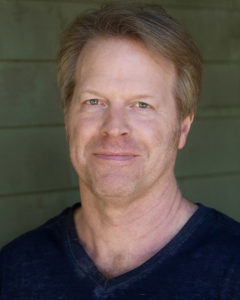 In commercial work, he's directed and produced hundreds of web commercials, branded films, nationally aired broadcast television commercials and broadcast TV entertainment. His work involves leading the production from concept through to completion.
Still photography work includes photographing full page ads appearing in fashion magazines LA Confidential and Zink, shooting a print magazine cover and his fitness photography has been published in print and online campaigns. He's conceptualized, directed and photographed several fashion films shot in both portrait (vertical) and landscape mode at 5k and 6k resolution for several LCD manufacturers to showcase their large 90", 4k LCD displays.
Narrative Commercials/Fashion Films In-Development Photography News Contact