I'm super excited about a new episodic video series called Hemp Already, about all things hemp that I'm producing. Here's the sizzle reel, or teaser. The first episode is coming in 2020!
Why a show about Hemp?
Hemp is going through a huge resurgence now that the Farm Bill of 2018 has made the plant legal again and we aim to capture this excitement and innovation!
Update: my video series Hemp Already is online! Read about it in this post.
The first use of hemp dates back about 8,000 years ago. It's been used for thousands of years for many products and was one of the largest agricultural crops up until the late 1800's. With the signing of the Marihuana Tax Act of 1937 outlawing hemp along with cannabis in 1937, it effectively killed the hemp industry. It's such an efficient source material for so many things including timber and petroleum based products that it posed a major threat to those industries which played a part in the plants demise – hey, it's competition so we need to squash it!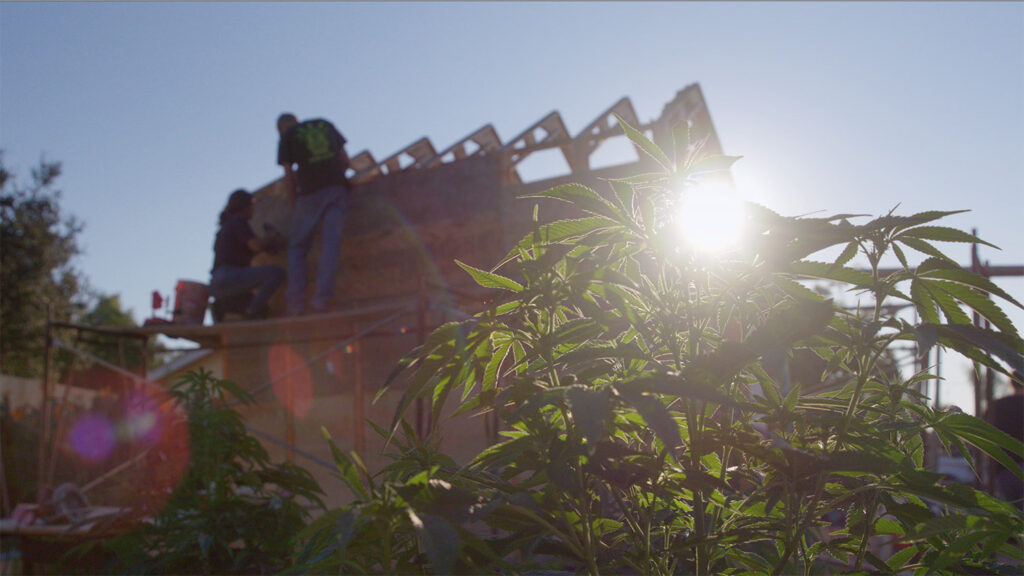 The renaissance of hemp has begun and people are using this miracle plant again to build all kinds of things. It's the most versatile, sustainable, carbon negative, deforestation saving, eco-friendly plant in the world. It grows in only four months, can grow almost anywhere – wild hemp grows in all 50 states, uses less water than other crops such as corn or cotton, produces more fiber than cotton and more biomass than corn, doesn't need herbicides or pesticides (or very little), regenerates the soil and has numerous other benefits. It truly is a miracle plant.
What can be made from hemp?
There are tens of thousands of products that can be made from the plant instead of the unsustainable, greenhouse gas emitting, toxic and fossil fuel based materials that are being used now.
The list of things that can be made from the hemp plant seem endless: negative carbon construction materials like hempcrete used in residential houses and commercial buildings for walls, ceilings and flooring, hemp insulation, hemp wood, fiberboard, carpets, paints, varnishes, inks, any paper product can be made from hemp instead of trees, supercapacitor batteries (yes batteries!), plastics and bio composites (nearly all European car makers use it now for car parts), biofuel, diapers, mulch, animal bedding, all kinds of clothing (much more environmentally friendly than cotton), rope, canvas, beauty products like soaps, lotions, makeup, nail polish, shampoo and it can feed people and animals with a whole bunch of food products and can help cure us with cannabinoid extracts.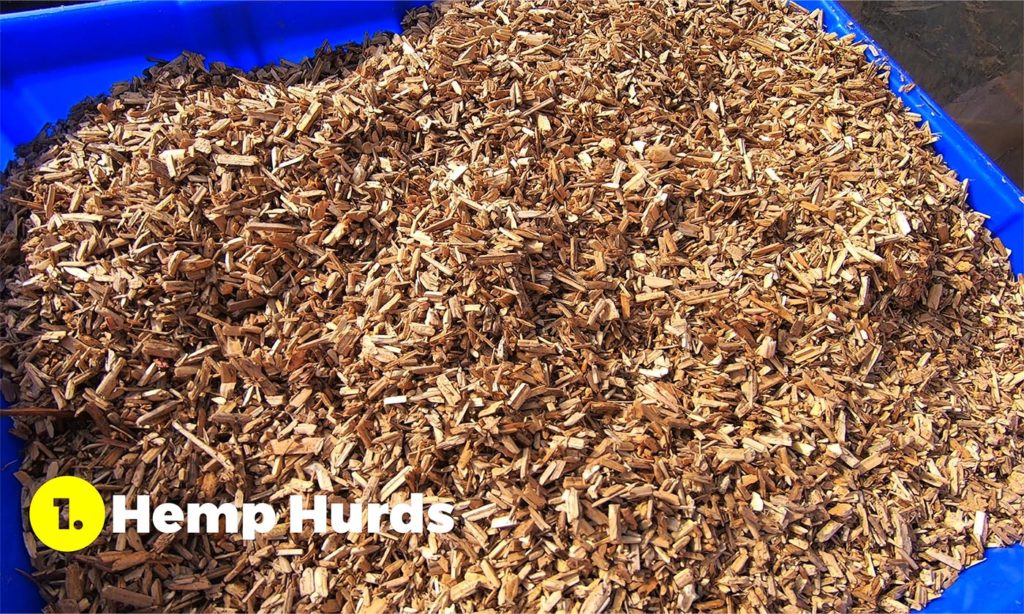 This is just a short list of things that can be made from hemp. This article from the Ministry of Hemp lists 73 things that can be made from hemp but that's just the beginning. Some estimate that there are 25,000 products that can be made from it while others estimate 50,000! Whatever the actual number is, its large.
What will the show be about?
The show will feature the pioneers that are helping to save the planet by making things with hemp. Each episode will tell the story of a business or organization and their hemp products but it's not a business show: it's much more than that. Hemp is a movement and hemp advocates are an enthusiastic bunch to say the least! They love the plant and what it can do for the planet and the economy. Hemp Already is really about seeing new ways of doing things and different ways of living. It's a show about diverse people who are making the world a better place through the hemp plant.
About the sizzle reel, what is hempcrete?
I'd like to thank Dion Markgraaff and the US Hemp Building Association and Sergiy Doctor-Hemphouse for letting us film their hempcrete workshop.
Hempcrete is a sustainable negative carbon construction building material that is used in walls, flooring and ceilings. It's fire, mold and pest resistant. It is not load bearing, and is usually used with wood stud framing. The thermal properties are incredible – it regulates moisture and temperature in the building thereby vastly lowering energy costs as many houses built with hempcrete do not need heating or air conditioning.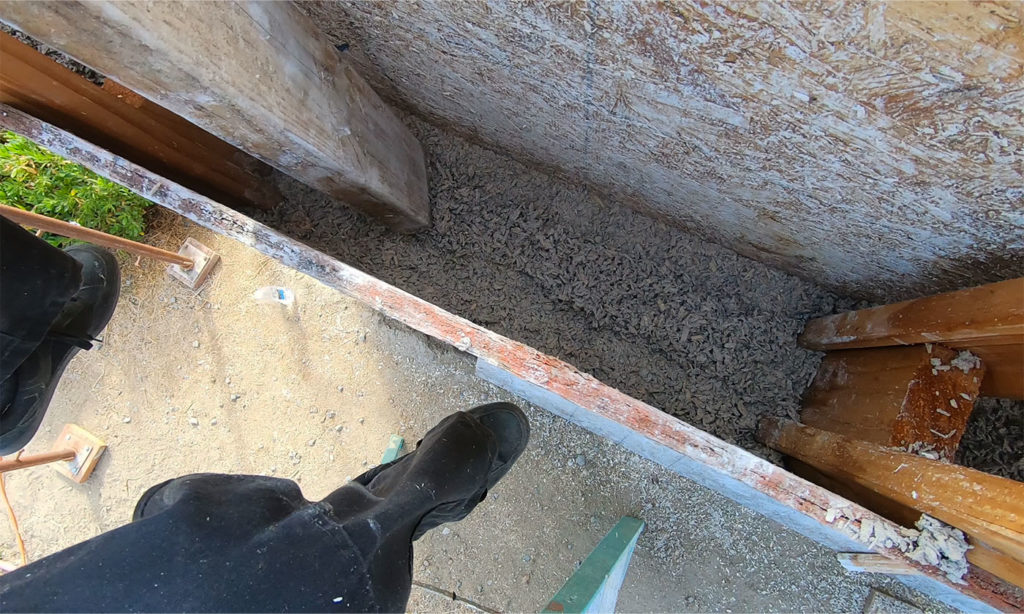 Hempcrete replaces traditional insulation and drywall which is made of hydrofluorocarbons that produce potent greenhouse gases. Typically lime or clay plaster is used on the inside and outside although any permeable material can be used.
In the workshop we filmed, the students were building the walls of a tiny house with hempcrete. And as you can see, it's a pretty straight forward process. Hempcrete is made by mixing hemp hurds, water with a lime binder.
Hemp already. Let's go!
About Gate5, my Los Angeles video production company
Gate5 is a creative video agency and full service video production company in Los Angeles producing high quality video content for the web, your social media outlets, kiosks and broadcast television.
We conceptualize, write scripts, secure locations and permits, cast actors, direct, film and edit viral videos, branded films, product and promotional videos, web and TV commercials, episodic content and live video streaming production.
Click here for Gate5 video samples.
Check out my photography here.