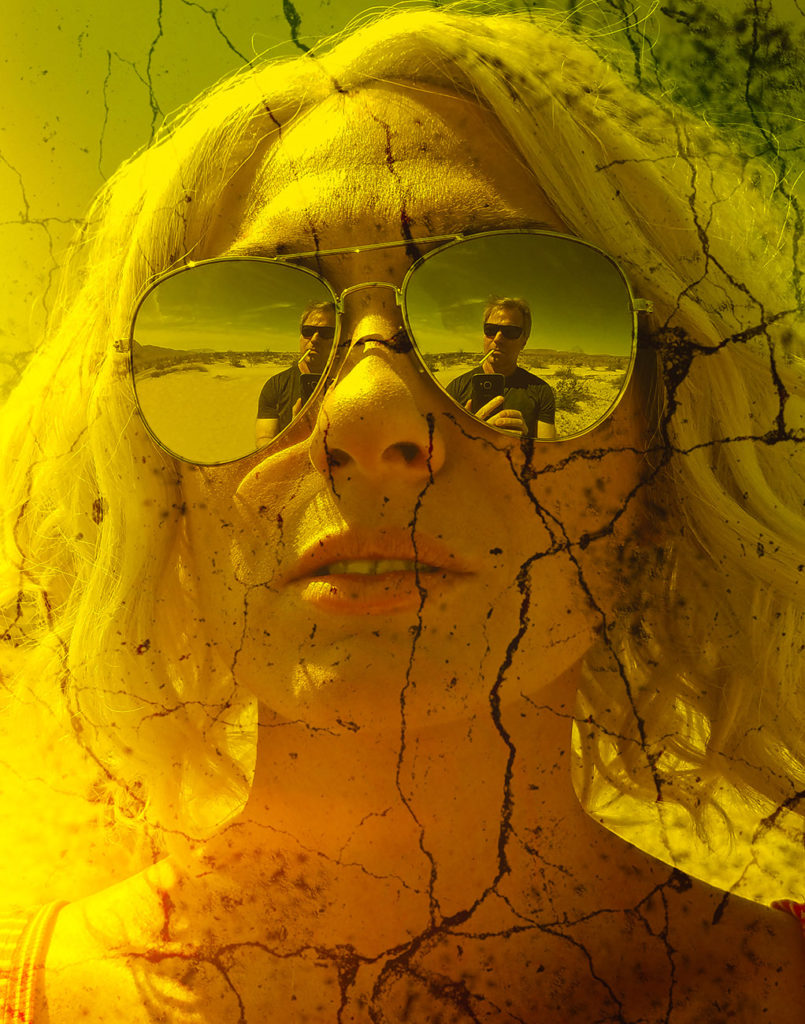 A Sunny Desert Day
Even though I couldn't see them behind her mirrored aviators, I could feel the disgust shooting out of her baby blue eyes and tugging on every last rotten cell of my plaque-filled heart strings. I didn't need to see her eyes to recognize the look. I'd seen it before after a bender at the docks with a two-bit con with a surefire thing in the 5th with some sauced Irish crumb. It's the kind of look a woman gives a man when she's got nothing to lose and even less to gain.
She asked me to take her to the desert for some vitamin D and a view of the dirt. I got suspicious when she asked me to bring the shovel but with a dame like that, you don't ask questions if you value your teeth.
A shot of giggle water and one last smoke before I showed her a lovely resting place out in the middle of nowhere. Why is there never a middle-of-the-road in the middle of nowhere? It's where you go to either start something, or end it.
~ "A Sunny Desert Day", a flash fiction story by Greg McDonald based on the photograph.
Got a narrative or commercial project? Contact me to discuss. I'd love to hear about it.
Check out Narrative stuff. Or Photography and Commercial and Fashion films.