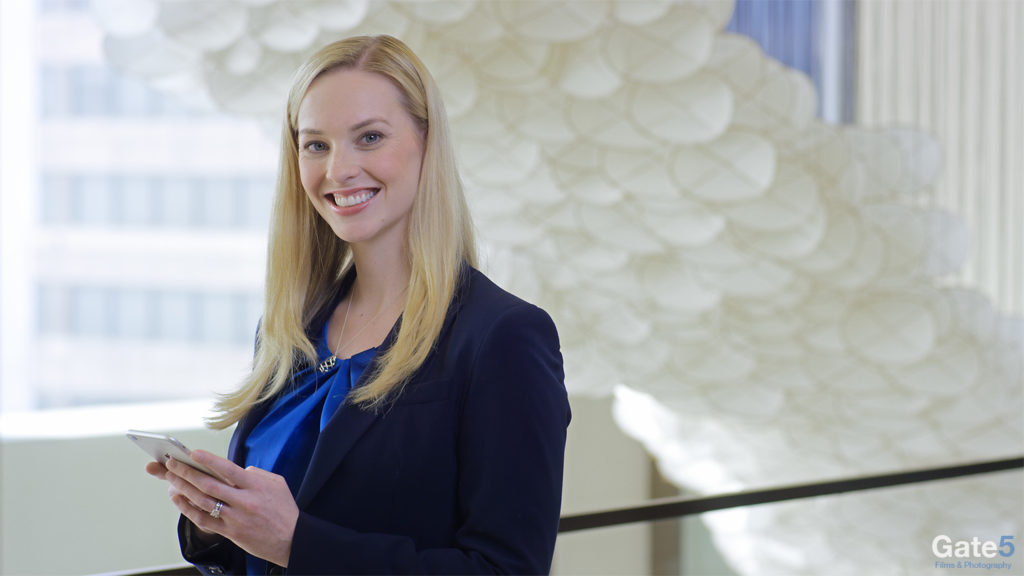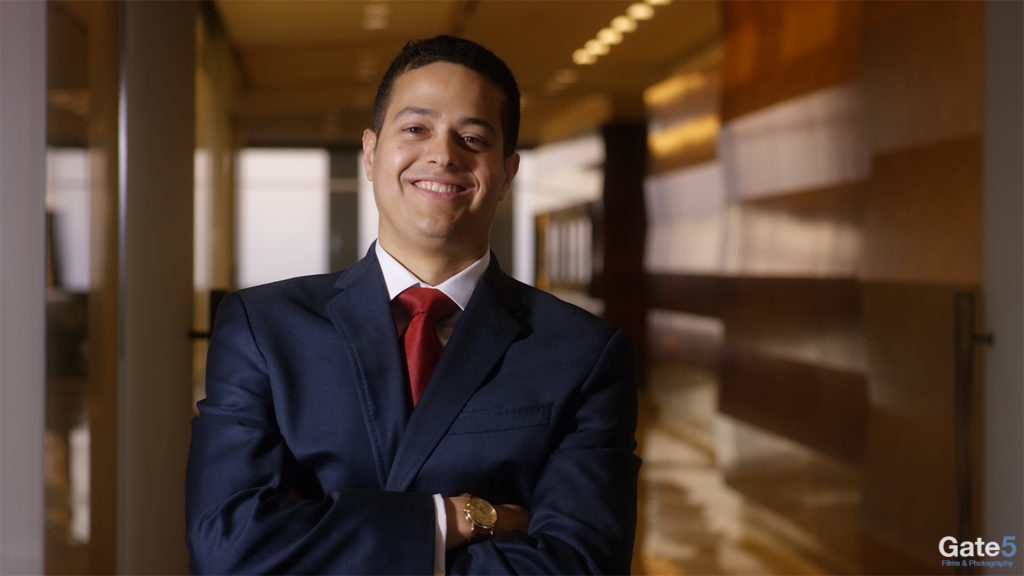 Corporate profile videos we shot for a prominent law firm in downtown Los Angeles. Shot at 6k resolution, the employee recruitment videos are being used on the Client's website and youtube channel to give prospective employees a window into their company culture. The shoot included interviews of partners and new associates and b-roll footage highlighting the work culture, downtown offices and employment opportunities at the law firm. The challenge was to get natural looking b-roll footage as the client didn't want anything to look too staged and to do so in a fairly tight time window. The client was extremely pleased with out it turned out.
Got a project? Contact me.
Check out Narrative stuff. Or Photography. Commercial and Fashion films.