A video series can accomplish much more than a one-off video where a viewer may never return to your company after watching it. A web series that's relevant to your audience will help you build a relationship with them. And that's the number one reason why your company needs a video series.
Related: using natural light for your documentary video production.
The 3 main types of video series you should consider:
Documentary, also called docu-style or docuseries
Narrative, a scripted drama or comedic series or a combination of the two
Talk show
What's the best format for a video series?
The best type of episodic video series that might be best for your company depends on your product or service and what exactly you want to accomplish.
A video series can have a limited number of episodes like 5 or 6 or be on-going. How many episodes would be best for a docuseries or talk show completely depends upon your situation.
Scripted narrative series with actors cost much more to produce and more time to organize, so the number of episodes are usually limited.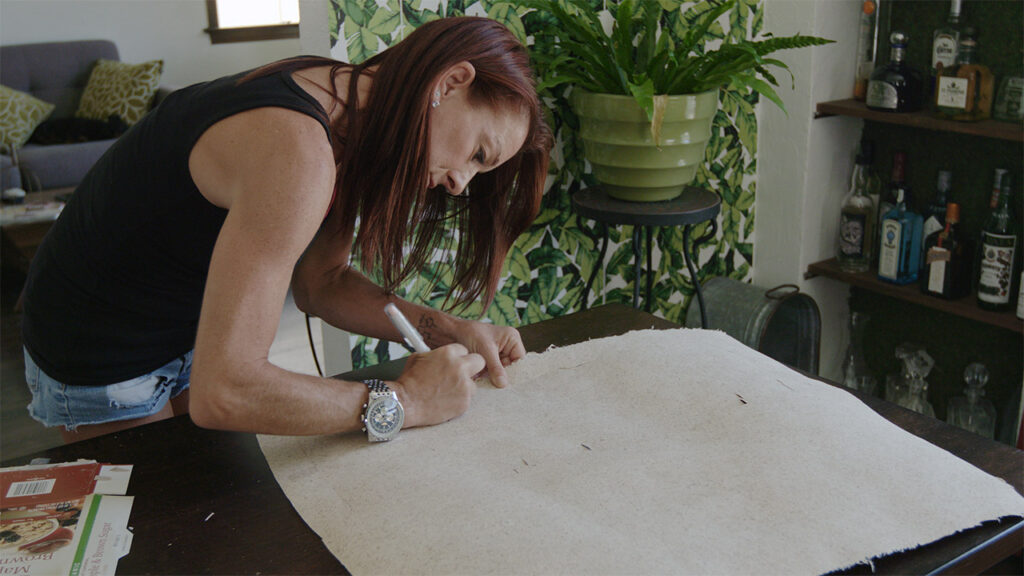 Documentary or Docu-style series
A docu-style series is a very popular format and probably the best format for a lot of businesses. Docuseries are huge right now and have been for awhile. They're all over networks, cable and streaming services.
A docuseries follows a person around or a group of people like the shows Duck Dynasty or Keeping Up With The Kardashians. Or a docuseries can center around a business like Pawn Stars. The idea is to document the lives of the people involved and to give the viewing public an inside look into their unique world.
Related: Hemp Already video series.
How does the Kardashians apply to my business?
You might be thinking, 'well that's great but how can I apply a show like the Kardashians to my company?' Easy. Docuseries are simply a day-in-the-life.
First decide who's point-of-view would it be best to tell the story from. Would it be best to feature an employee or a partner? Or would it be best to feature a customer and show how they use your product or service in their daily life to make it better.
Related: aliens and selfie addiction on Amazon Prime Video.
Docuseries example
For example, maybe you're a fitness equipment manufacturer and you want to document a customer's 6 week journey to better health by using your product. So you film them throughout the 6 weeks, releasing 1 video a week. The show's story arc would feature your customer's progress from week to week with the finale showing the dramatic change by week 6.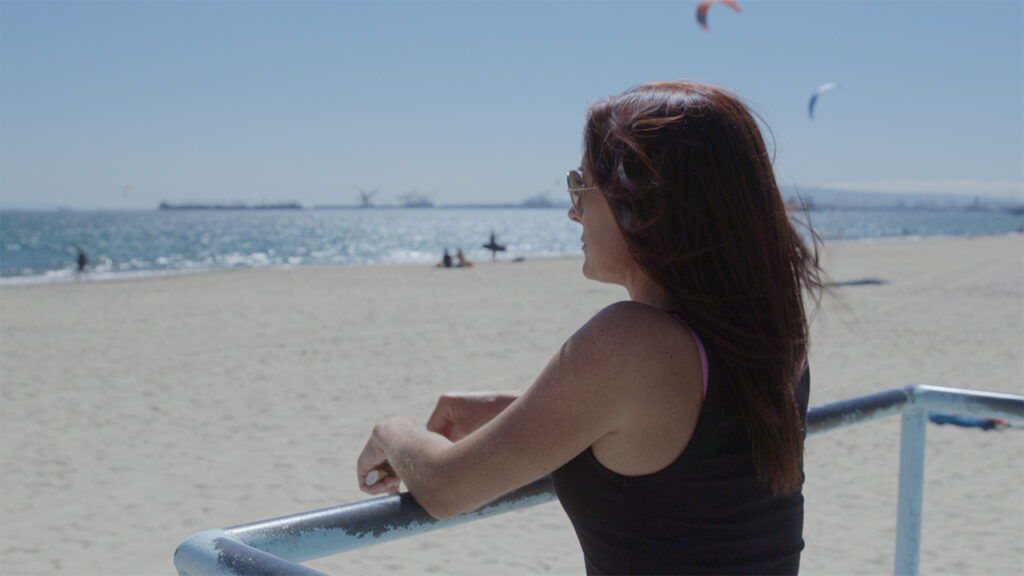 Or you're in the customizing car business and your chief car technician is a rock star in that world. You have a never ending stream of unique cars that come in the shop along with the interesting characters that own them that you want to feature throughout the year.
So you film on an on-going basis and release 2 videos a month. Each episode featuring a different car and owner and aspect of customization.
As a great example, the credit card processing company Square produced a fantastic docuseries a couple years ago.
Each episode featured a different customer success story about how their business improved and helped their local community. I highly recommend you watch an episode or two.
Narrative video series
A narrative video series will be the most costly to produce but can also potentially pack the most punch. I believe BMW was the first company back in 2001-2002 to do a dramatic episodic web series called The Hire.
Although it was branded content, it was produced like a high-end TV show and directed by well-known directors. Clive Owen starred as "The Driver" and each episode highlighted the performance aspects of various BMW cars.
It really was a brilliant idea and it got a lot of attention. Although generally, it will cost more than a docuseries or talk show, you don't need to spend that kind of money to have a successful narrative web series.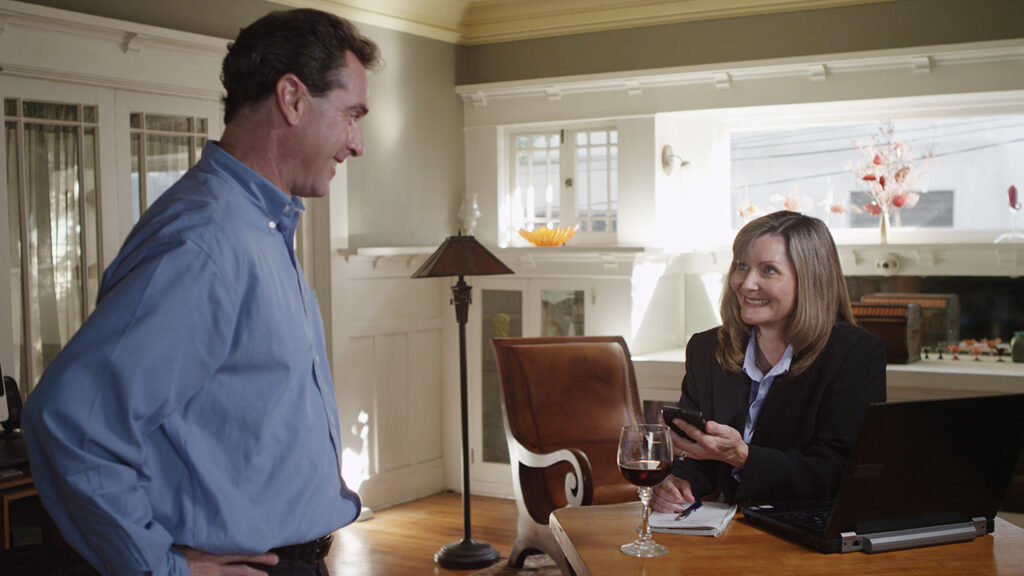 The secret is to doing a narrative drama or comedy video series, is to think of a premise that would grab your viewers' attention and gives the opportunity to incorporate your product or service in each episode.
Talk show
A talk show is something just about everyone should be familiar with. Who hasn't seen a daytime or late night talk show? A talk show usually features a host that interviews different guests each episode.
One of the most important success factors for a talk show is choosing the right host. You may need someone who is an expert in your line of work or perhaps not. In either case, the host needs to be likable and charismatic.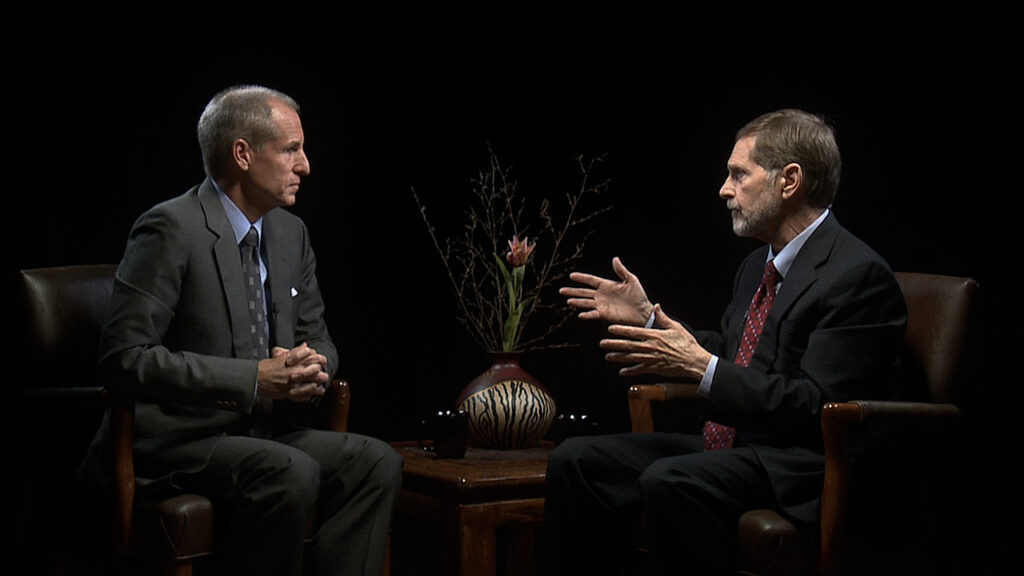 What guests you bring on your talk show is crucial too. They have to be reputable enough in your industry to entice viewers to tune in for each episode.
Another consideration is location. When you think of a talk show most people envision a studio. Most companies don't have a studio nor do you need one. Find an interesting location within your facilities or another place that you have access to. Better yet, mix up the locations if you can to keep the visuals of the show interesting.
Grow your audience organically
Every time your audience watches an episode in your series, they interact with and become more familiar with your brand. In addition, by putting out a series of videos, you automatically establish yourself as the expert in your field. That's how you build trust and credibility which will then lead to more customers. That's why your company needs a video series.
About Gate5, a Los Angeles video production company
Gate5 is a creative video agency and full service video production company in Los Angeles producing high quality video content for the web, your social media outlets, kiosks and broadcast television.
We conceptualize, write scripts, secure locations and permits, cast actors, direct, film and edit commercial videos, narrative films, branded content, product and promotional videos, TV commercials, episodic content and live video streaming production.
Click here for Gate5 video samples.
If you have a commercial or a narrative project where you need a director and/or a video production company, feel free to contact me to discuss it to see how if we can work together on it.
Check out my photography here.