Welcome to my site. I'll be posting newsworthy stuff here about projects along with random nonsense that I find interesting or funny. Take a look around at my narrative videos and commercials and fashion films or my photography.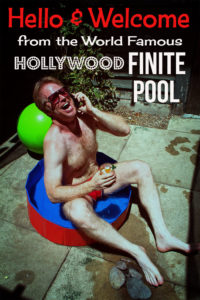 The website for my production company, Gate5, can be found here.
If you want to talk about working together on a project or just want to argue about whether a cheeseburger is a sandwich, give me a hollar. Contact me here. In case you think it isn't, you're wrong. Meat with bread on either side is the very definition of a sandwich. The fact that it's a bun and not sliced bread doesn't make any difference.