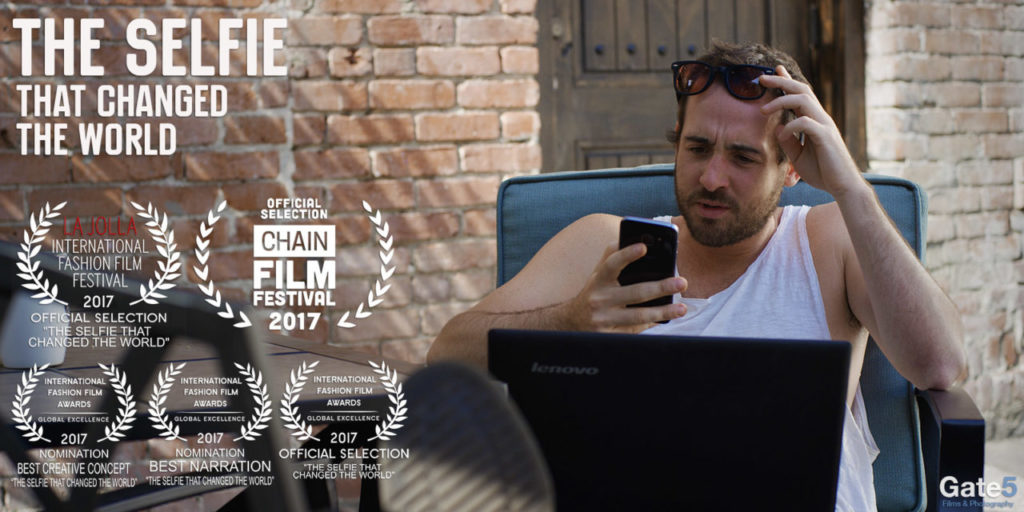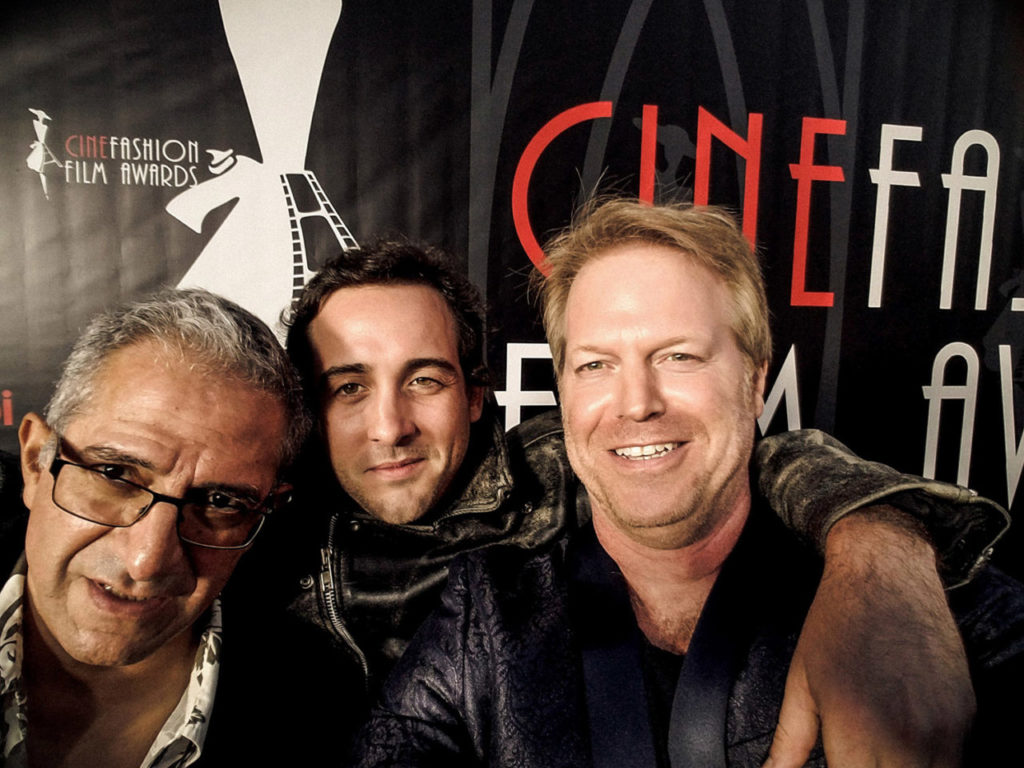 CineFashion Film Awards by Cinémoi nominated Brandon Bernath for Best Actor for his appearance in the humorous short fashion film, The Selfie That Changed The World written and directed by Greg McDonald in Los Angeles. Congrats Brandon! The awards show was held at the El Capitan Theater in Hollywood and was broadcast on the Cinémoi channel on Verizon Fios and Frontier systems. The film is about the inner monologue of an instagram selfie addict.
Watch The Selfie That Changed The World on my narrative page. Or check out Photography.
To discuss working together on any projects, contact me.