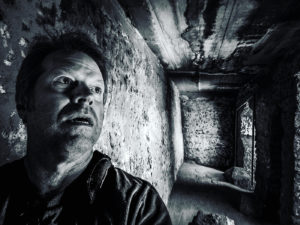 Creepy location scouting at the old LA zoo in Griffith Park in Los Angeles. I was checking it out for a possible photo shoot. The old caves where they used to keep the animals could be a great location for horror or for a dark scary apocalyptic place.
Check out my narrative films, Commercials & Fashion Films, Photography.
To discuss working together on any projects, contact me.