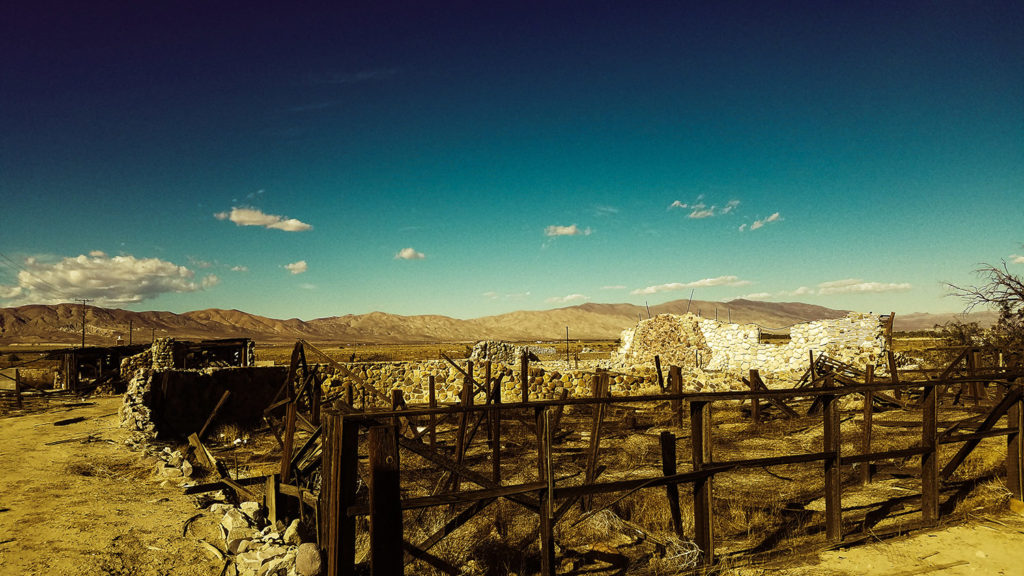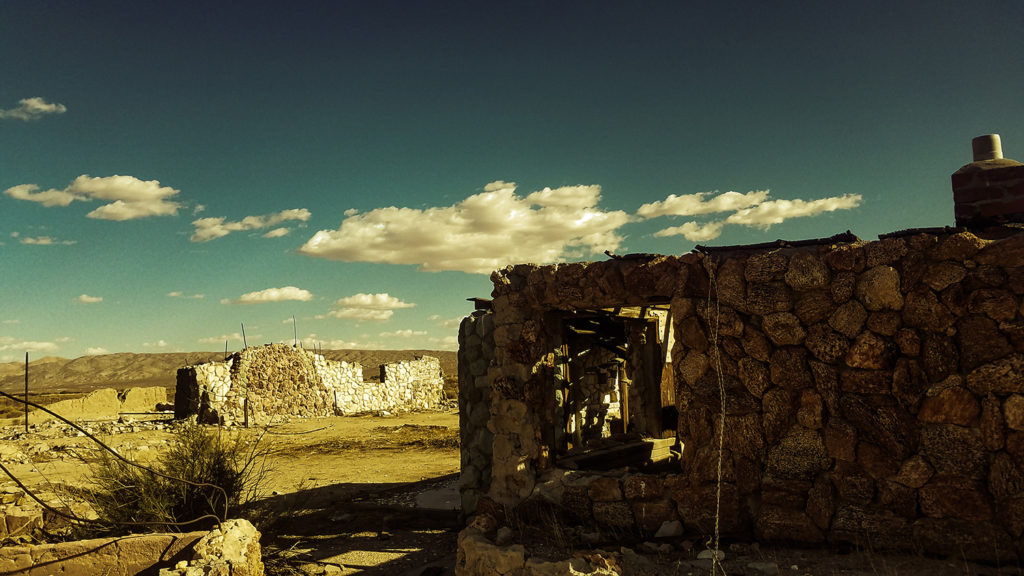 Stone house ruins in the California high desert. I came across this great abandoned stone house half destroyed while scouting location for an upcoming fashion comedy film. I was seeking a completely desolate area to film in and this isn't what I was looking for at all but it would be a great location for something so I'm really glad I just happened to drive by it. It makes me want to think of something that could be shot here. Maybe a photo shoot. Not sure but I hope no one tears it down before I can film here!
Got a project? Contact me.
Check out Narrative stuff. Or Photography. Commercial and Fashion films.